EVERYTHING YOU NEED TO MARKET AND SELL YOUR HOME FOR SALE BY OWNER (FSBO)
Take away all the guesswork in DIY home selling. We combine the best practices of real estate with today's technology to help you sell your home like a pro. No hidden fees. Ensuring you keep your equity.
WHY EXPRESS?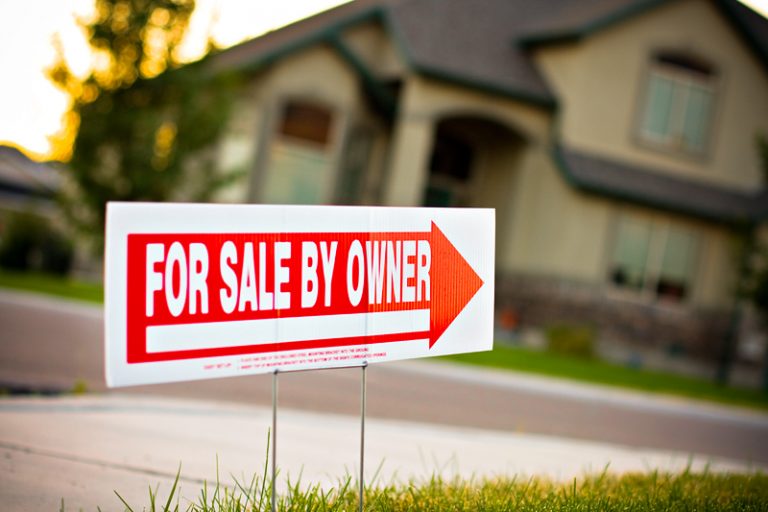 Have you been thinking of listing your home and you know you can DIY, or have you been trying to sell your home FSBO with no luck?
McCallister & Myers EXPRESS Service provides listing and selling tools such as MLS listing services, signs, lock boxes, professional photography, and more, all of which will help you look and sell like a pro.
For a flat fee of $1500 you will receive:
A COMPETITIVE MARKET ANALYSIS
Through an automated and manual valuation process, we will determine the most competitive price for your home. Achieve your goal of listing your home for the shortest time and receiving the highest value.
GET LISTED ON THE MLS (MULTIPLE LISTING SERVICE)
92% of buyers search online. 90% of buyers work with real estate agents and the MLS, this gives you 10X more exposure. Don't limit yourself to for sale by owner websites. Let us professionally list your home so it will be seen by all real estate agents and featured on sites such as
STAGING
We will assist you in preparing the home for not only showings but for your photographs on the internet. 95% of home buyers are looking online and 72% are using mobile phones or apps to search for their next home. You only get ONE chance to make a first digital impression.
PROFESSIONAL PHOTOGRAPHY AND VIRTUAL REALITY TOUR
A professional photographer will take appealing pictures of your home to attract buyers online. This allows us to highlight your home with high-resolution photos from all the right angles. We also set up a 3D Virtual Reality Tour which will allow prospective buyers to navigate your home on a computer or any mobile device.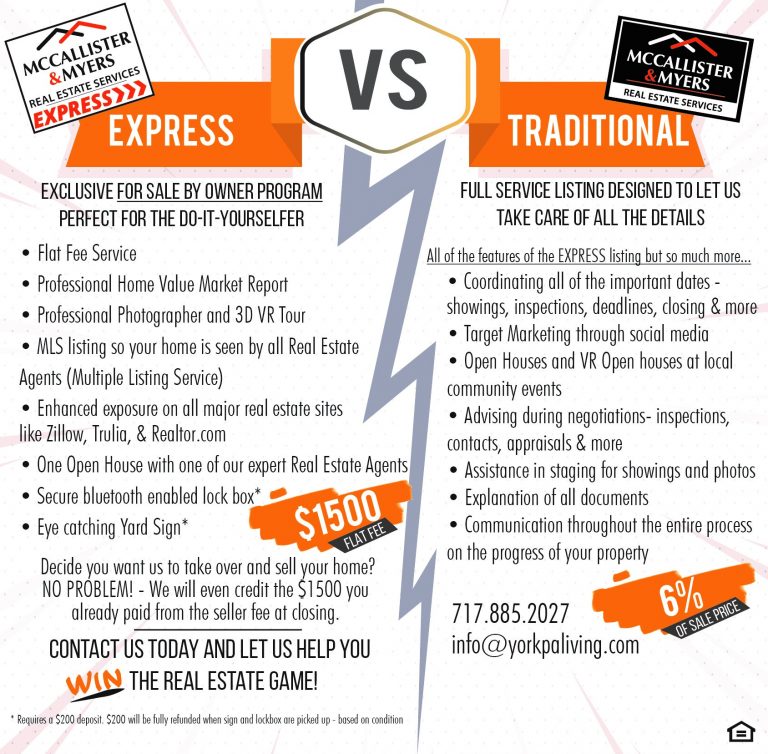 ENHANCED EXPOSURE ON ALL MAJOR REAL ESTATE SITES AND SOCIAL MEDIA
We make sure your home is properly listed on Zillow, Trulia, Realtor.com, and hundreds of other internet sites buyers check on a daily basis.
OPEN HOUSE WITH ONE OF OUR TRUSTED REAL ESTATE PROFESSIONALS
Let one of our licensed Real Estate Professionals host your Open House.
PROPER FORMS
We will make sure that you have the seller's disclosure and lead-based paint disclosure.
SECURE BLUETOOTH ENABLED LOCK BOX*
We give you access to the latest technology, which allows you the option to have the buyer's realtor gain access to your house for showings.
EYE-CATCHING PROFESSIONAL YARD SIGN*
Give your curb appeal a facelift with a professional McCallister & Myers Real Estate Services EXPRESS yard sign to attract buyers to your property.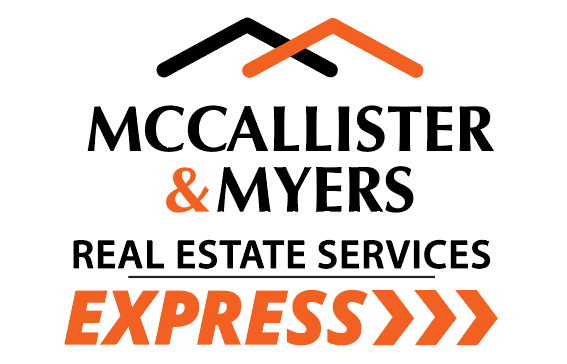 * REQUIRES A $200 DEPOSIT. $200 WILL BE FULLY REFUNDED WHEN SIGN AND LOCKBOX ARE PICKED UP – BASED ON CONDITION